OUR BUSINESS
Ovialand, Inc., (OLI) is a fast-growing real estate developer pioneering the massive potential in the premium affordable housing market.
The Company's vision is to be a top real estate brand for emerging generations of aspirational and discerning homebuyers across the country.
OLI is committed to bring the Premier Family Living experience throughout the home-buying process.
3 PILLARS OF PREMIER FAMILY LIVING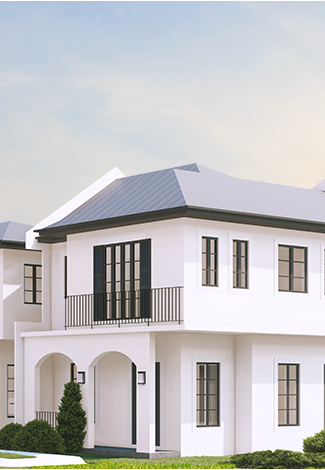 PREMIER  HOMES
Each home is made of solid concrete fully finished with quality materials, built by skilled workers. We assure quality in every home we build.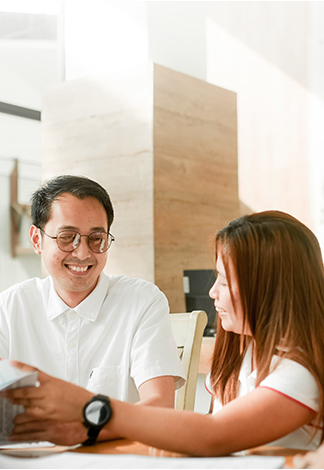 PREMIER SERVICES
A Personal Account Officer is dedicated to assist you with your needs. Ovialand also offers hassle-free loan applications and low downpayment deals to help you settle in easily and conveniently in as fast as 6 months!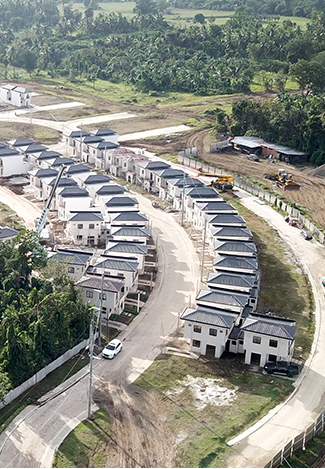 PREMIER COMMUNITIES
With Ovialand, you are assured to have your new home nested in a safe, secure, and peaceful neighborhood. Each development offers family-centered amenities and reliable utilities such as water, electricity, and internet.
OUR COMPANY
Ovialand, Inc., (OLI) is a fast-growing real estate developer pioneering the premium affordable housing market in the Philippines. Since 2014,
8
NO. OF COMMUNITIES ESTABLISHED
2383
NO. OF FAMILIES SERVED
Client Services
We understand how you value the home you purchased from us. Allow us to serve you better by sending your concerns through Ovialand Client Services Portal.
News and Updates
Keeping you in the loop on Ovialand, Inc. latest news, events, and other initiatives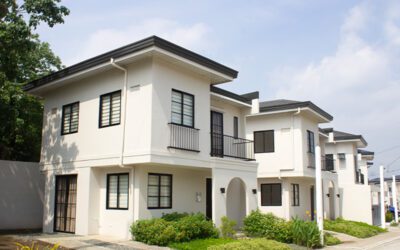 News and UpdatesChamber of Real Estate & Builders' Associations, Inc. Ovialand Inc. ("Ovialand"), a real estate developer that provides the...
read more
OTHER WAYS TO CONTACT US:

2701 Parkway Corporate Center, Parkway Avenue, Filinvest, Alabang, Muntinlupa City, Metro Manila, Philippines

info@ovialand.com
investorrelations@ovialand.com
CONNECT WITH US
PLANNING TO PURCHASE?
Check out our Buyer's Guide here.
For any queries regarding your account. Send a ticket through this link